Every time you sell a product, an invoice is made. That is why it's important to have a good invoicing system to track all the payments made to your business.
Long ago payments were mostly cash-based, and books were kept manually, resulting in inaccurate billing and delayed payments.
However now have access to technologies such as electronic transfers, card payments, and online payments, all of which help to speed up transactions.
A high-quality invoicing system puts you on the fast track to getting paid with as little effort as possible.
What are Invoices?
Invoices are generally used by businesses to maintain track of all of their sales transactions with their consumers.
Every business and professional issue one to keep track of sales and services rendered. Invoices are used by businesses for a variety of purposes, including the following:
The invoice serves as the foundation for asking for timely payment from clients or consumers.
Maintaining a record of sales or supply.
To keep track of the company's inventory.
Invoices can be used to forecast future revenue based on historical data.
For tax purposes, it is necessary to maintain track of business income.
Why do You Need Invoicing System?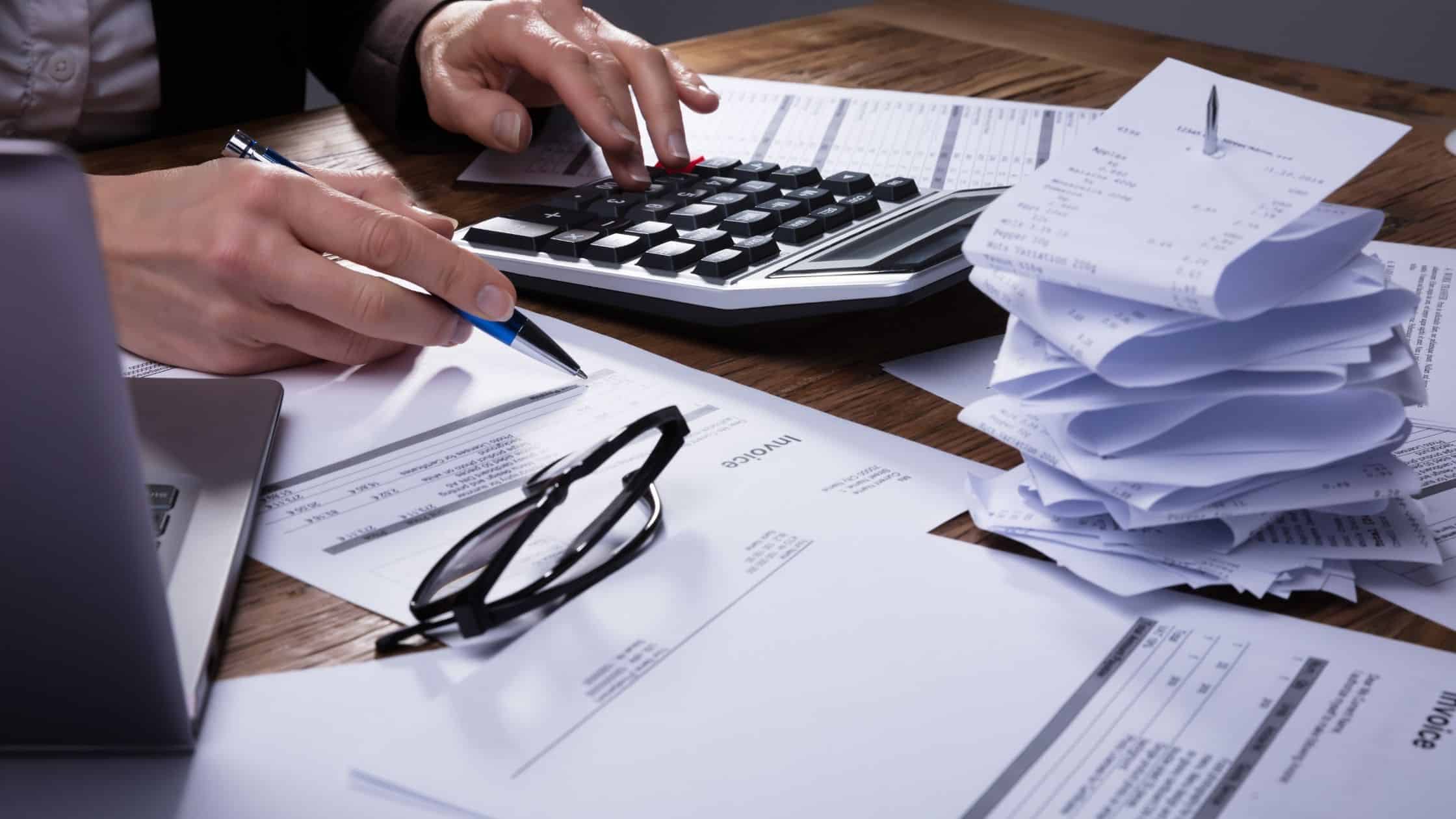 A business can reap many benefits by using a good invoicing system such as:
Generate and Customize Invoices
Online invoicing solutions are easier to use than desktop software these days. They are fast becoming and favored by many.
You can use this tool to create an invoice from scratch and then populate the line items with information such as the customer's name, quantity, amount, discounts, sales tax, and so on.
Furthermore, you can also utilize the software's built-in templates and just fill in the fields.
Process Billing and Payments
Managing and processing payments have become simple with the invoicing system, as you can either connect it with payment options or any online payment platform.
Create Reports
You can have reports prepared and data examined to gain useful insights from your billing and invoicing processes, such as the number of outstanding bills, average payment cycle time, how many clients pay on time, and how many pay late.
The software also controls all of your records, transactions, and database, so you can acquire critical information quickly.
Benefits of Invoicing System
What are the benefits that you can enjoy by having a good invoicing system?
Reduce late payments. An invoicing system can help you optimize your billing and invoicing process and ensure that you are paid on time. You can have your collection on time and increase your profitability by keeping your data and scheduling structured.
Track payments. By carefully monitoring and managing your billing commitments, you may ensure that no payments are missed.
Automate critical tasks to help streamline your accounting and financial processes. You can save money by lowering the number of people working in the invoicing and billing department, as well as time spent following up and chasing down late payers. Similarly, you can increase cash flow by paying invoices faster and improving customer relations by fixing and addressing issues in less time.
Reduce fraud and strengthen security. A smart invoicing software system offers bank-level security measures to protect the entire billing-to-payment process from hackers or prying eyes. This is far more secure than manually producing invoices and delivering them as email attachments.
Maintain the company's reputation. Customized logos and other design enhancements to payment documents and invoices are generally supported by most applications. To project a professional image to your clients, you can take an organized and timely approach.
Things to Consider Before Getting An Invoicing System
Before you start looking for invoicing software, you need to be aware of all the current billing processes. You must understand how the new platform you select will aid in the efficiency of you and your team.
We also recommend choosing an invoice example that comes with a template to make it look professional, appealing, and easy to understand for the sake of your own company's image.
The system needs to be safe to use. Never put your company's or customers' data's security at risk.
Last but not least, it must also provide good customer support when needed.
If you're looking for an online invoice system for your business, you can consider Mekari Jurnal.
Jurnal is cloud-based accounting software that comes with features such as generating financial reports, bookkeeping, and also invoicing system.
Enjoy a 14-day free trial to see if it can help you in accounting and financial operations daily.
Read Also: What is ERP System? How Can It Help Your Business?