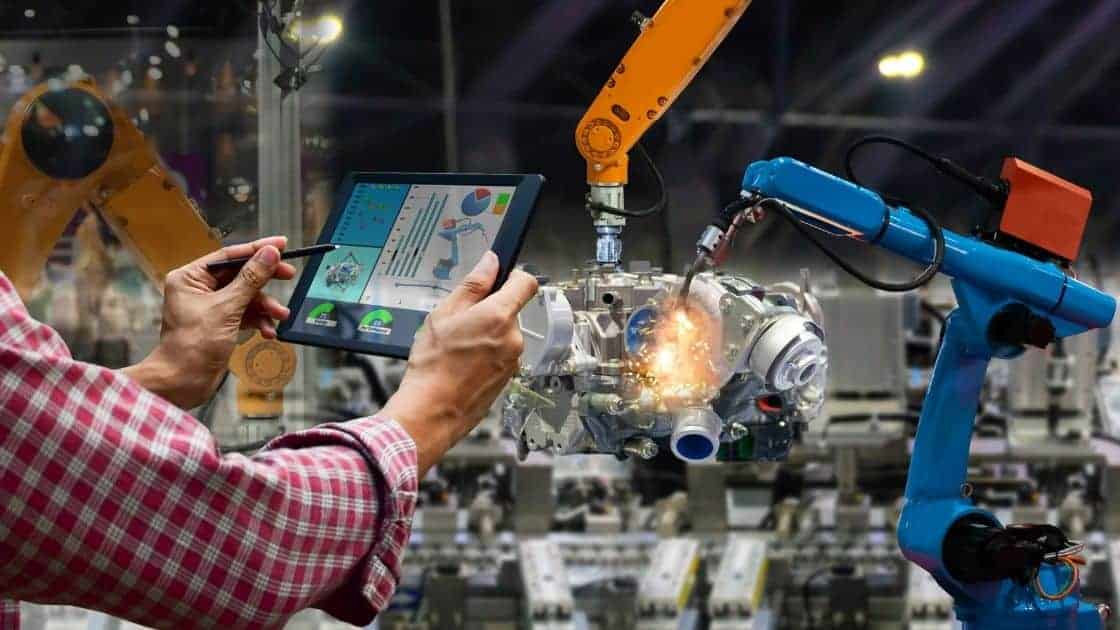 Manufacturing accounting is complicated since it involves a lot of inventory valuation and cost of goods sold calculations to find the most acceptable value for finished goods, that is why good software is needed.
The capabilities of generic accounting software or spreadsheets are insufficient to solve such sophisticated requirements. As a result, manufacturers require specialized accounting software to assist them in making informed business decisions.
Why is it Necessary for Manufacturing Companies to Have Accounting Software?
Manufacturers will not be able to get a clear picture of their financial health unless they have accurate, high-quality, and fast data.
This is where accounting software comes in to help accounting professionals become more efficient and productive by automating various laborious and repetitive accounting activities in the manufacturing process.
Accounting software helps firms stay to comply with shifting regulations and tax laws in addition to keeping their finances organized.
Furthermore, current accounting solutions, especially cloud-based options, are exceedingly safe and user-friendly. Manufacturing businesses can quickly dive into using the software right after deployment.
Read more: Bookkeeping software by Mekari Jurnal
List of Features to Have in A Manufacturing Accounting Software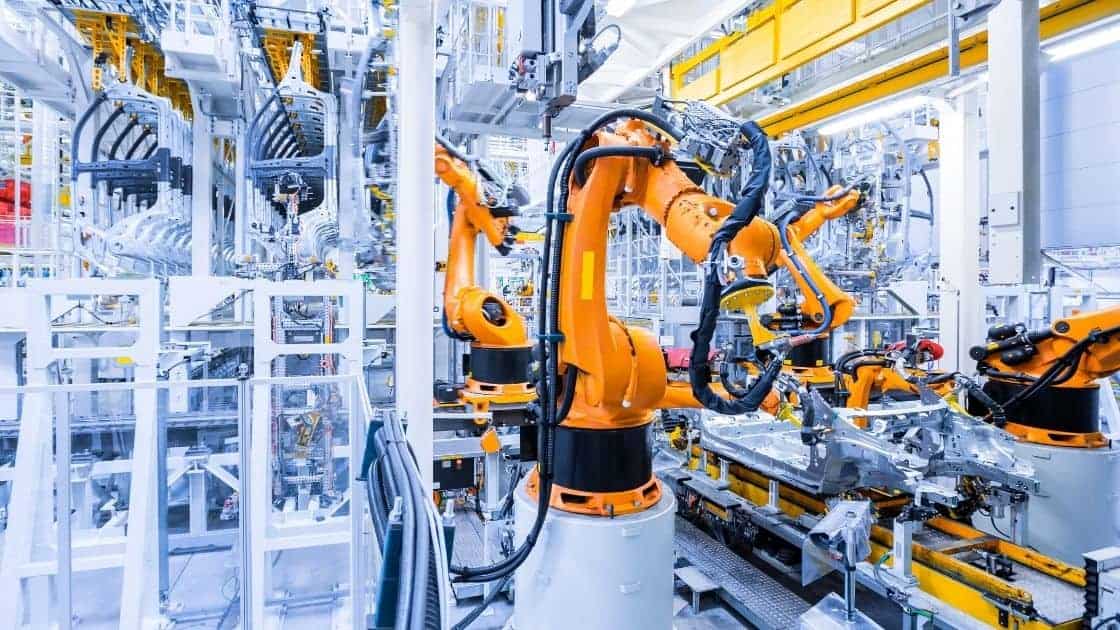 Before you choose any accounting software for your manufacturing business, it's important to do a bit of research on what features they provide.
1. Stock or Inventory Management
Keeping too many unwanted goods on hand can drive up prices. The inventory management module enables manufacturers to improve their inventory strategy by alerting users when stock levels approach predetermined levels, allowing them to refill.
Manufacturers will be able to keep the right number of raw materials, work-in-process, and finished goods on hand at all times.
The module allows users to track inventory and each product life cycle, set targets and levels to avoid over/under purchasing materials, and include stock locations/ pictures for simple identification, in addition to knowing what the business has in stock.
2. Order Management
The order management module allows businesses to handle and track orders, payment statuses, and invoices all in one place.
The requirement for re-entering data is eliminated when order management is integrated into the manufacturing accounting system or software.
Everything can be done automatically, from order processing to invoicing, payment, and transaction postings, and it all shows up in accounts receivable/payable and the general ledger.
3. Asset Management
Manufacturers should also look for an accounting system that works well with an asset management system.
Manufacturers will be able to identify inefficient acquisitions and invest more in pieces of equipment that are actually valuable to workers if they thoroughly monitor all asset life cycles.
Depreciation of manufacturing equipment and other fixed assets might help you lower your tax liability. It's therefore worthwhile to have the ability to track them in order to assure accurate depreciation calculations.
It also aids in determining where assets are in their life cycles so that future asset investments can be planned appropriately.
Read Also: What is ERP System? How Can It Help Your Business?
4. Reporting
Users can utilize an analysis tool to figure out where the money went, how pricing changes affect product costs and profits, discover bottlenecks in the manufacturing process, and figure out why the budgeted and actual amounts differ.
A powerful reporting tool may generate reports on demand, highlight patterns, and provide information in an easy-to-understand format, allowing managers to make more informed decisions faster.
The manufacturing accounting software should also make it simple for users to produce and customize reports, with a feature that remembers previous report adjustments so that users may readily copy them for future use.
5. Multilocation
If you have numerous locations, you'll need software that can handle each one separately while also combining data to provide you a holistic perspective of your organization.
Apart from the system's features and functions, it's crucial to assess whether the software:
Provides multiple log-on with varying levels of permission or authority.
Allows access outside of the workplace and includes technical support – and how easy it is to get.
Is it straightforward and simple to use, or does it come with training?
Choose The Right Manufacturing Accounting Software
It's essential for a manufacturing business to have good accounting software. Mekari Jurnal is online accounting software that is operated in a cloud-based system.
The manufacturing accounting software has many features to support, inventory, asset management, and generating financial reports such as balance sheets, income statements, and cash flow statements.
You'll be able to monitor the operating expenses which helps you in making better decisions based on accurate data.