Situation:
Understanding the promising potential in the food and beverage sector, encouraged three friends Charina Prinandita, Riesky Vernandes, and Michael Chrisyanto to create Eatlah to become a brand with the latest innovations in the food services business.
Established under PT. Eatlah Indonesia International, Eatlah now continues to grow its 26 branches with more than 200 employees across areas including Jakarta, Bandung, and Semarang.
Since launching in June 2016,  Eatlah wants to make their appearance as a "casual food" that can be enjoyed by every community. Charina said that with numerous business competitors that never stop innovating on growth, now elevating business cannot only rely on product quality improvements. 
To achieve the goals of becoming an Indonesian reputable brand requires a good strategy from every channel including the company's business operations.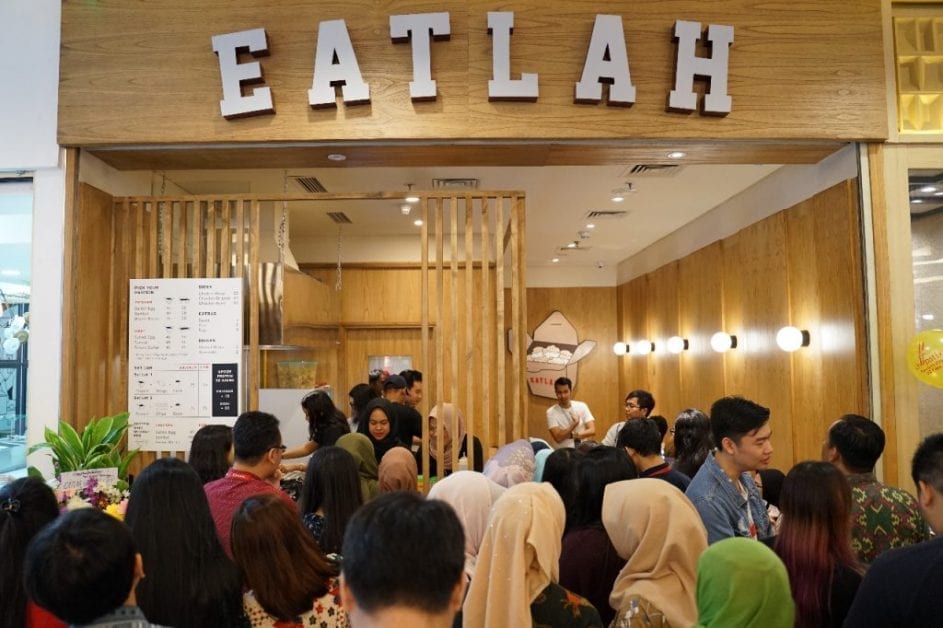 Challenge:
Eatlah is facing one of their biggest challenges in providing quality business management faster and efficiently to reach their goals as a local brand that penetrates the international market. However, managing 26 outlets all across regions is not an easy matter for Eatlah, especially when it comes to maintaining the business performances of the financial reports from each business unit.
The manual process of generating financial reports requires a lot of time and effort. This affecting strategic decision-making becomes ineffective, one of the weaknesses that should be avoided in the business sector with a tight competitive environment. This also does not mention the potential for data errors in the financial statements that can affect the quality of policy-making.
Its problem complexity is made even more complicated considering the limited number of workers the company has. This dependence on employees was finally seen as a major risk to the development of Eatlah's business.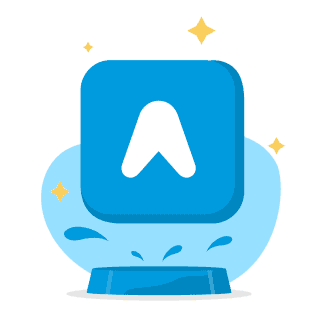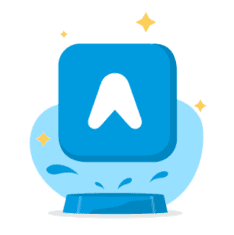 Automate your business accounting with Mekari Jurnal
With various features, making financial reports with Mekari Jurnal becomes easier and more efficient.
Free trial
Solution
:
As one of their solutions to overcome the limited manpower and tight competition in the F & B industry, Eatlah chose Jurnal to be a solution that can help them speed up business processes and also eliminate the large amount of manpower needs.
One of Jurnal advantages that can help Eatlah simplify and speed up the business process is the easy, affordable and faster access from comprehensive automation.
Available on more than 30 financial report templates, Eatlah no need to spend 1-2 working days just to compile their financial report in manually, because now all the process can be done automatically by the app.
Not only that, the profit and loss reporting feature is support Eatlah to monitor financial performances to many outlets in a real-time. This gives Eatlah changes to have a better control to each business unit.
Eatlah also found the advantage of procurement and cost of goods sold reporting features to help them determine future costing strategies.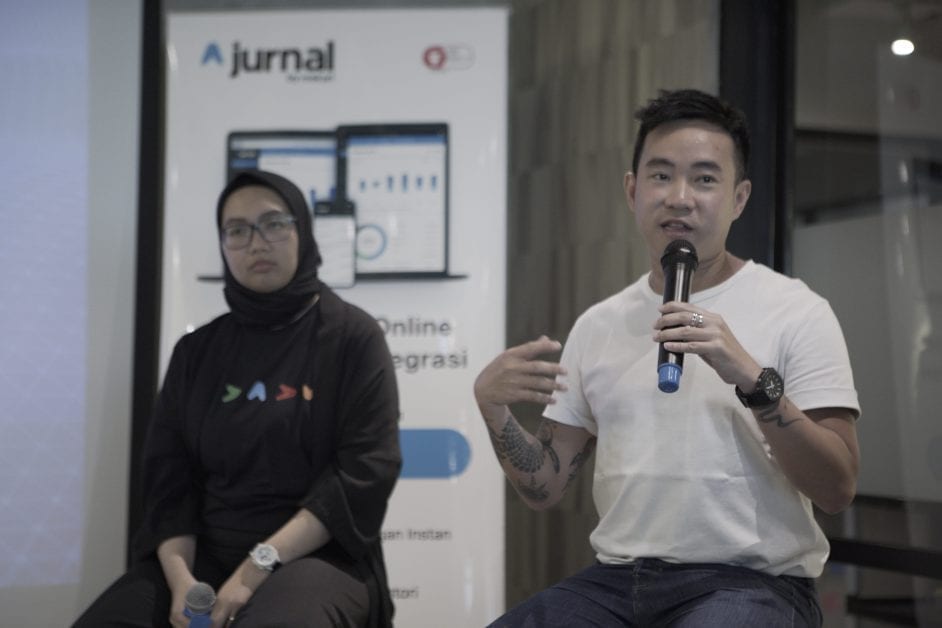 Results:
Accounting automation from the Jurnal brings many added values ​​for Eatlah, especially about accessibility that now provides easier access for every Business Leader of each branch to check financial reports on their mobile anywhere and anytime.
This feature also can be easily used by installing filters for a certain period on the Balance Sheet, Profit and Loss and Cash Flow statements.
Also, the Jurnal automation gives better accounting processes compared to when Eatlah still managed their reports manually. This accounting software helps Eatlah minimize data entry error up to 13% for each reporting term, it also eliminates up to 17% risk of data errors due to malfunctioning formulas in manual data processing programs, such as Microsoft Excel. 
Using the Jurnal also makes Eatlah's financial reports safer because all data is restored on a secured guarantee cloud server. Eatlah employees no longer have to save financial data on personal devices that are considered unsafe and vulnerable to loss.
This advantage also makes a better back-up data processes, because Eatlah no longer has to worry about data being lost or deleted. Jurnal makes financial report data recovery much easier and better with cloud technology. 
Considering the benefit from excellent features of cloud accounting in Jurnal, Eatlah decided to choose this software to become their integrated business solutions. Jurnal advantages bring simplified access with automation that is suitable for almost every business type, from small business to middle size company, until the enterprise.
Fill this form to get 14 days Jurnal FREE trial.